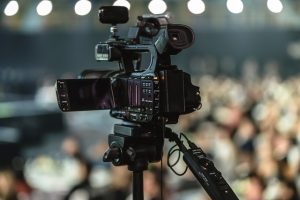 Heisler Park Film Shoots
Commercial Photography and Filming
A Commercial Photography and Filming Permit is need for all Commercial Photography, Videography, and Motion Shoots in the city of Laguna Beach.
This permit is not available from June 15 through Labor Day.
Liability insurance requirements apply.
For more information on obtaining a Film or Photo permit, please complete the Event Request form.