---
Sell Your Home With A
Full Service Real Estate Broker
For Only 4% Total Commission
---
Nearby Homes for Sale
North Laguna & The Cove Neighborhoods
---
---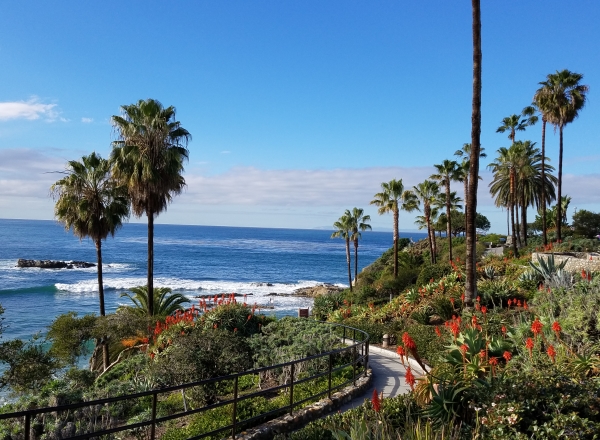 ---
Heisler Park Laguna Beach
375 Cliff Drive, Laguna Beach, Ca 92651
---
---
Nearby Homes for Rent
North Laguna Beach
---
---
This very popular park and gathering spot has large grassy areas. There are picnic tables, barbecue areas, beach access, and restrooms.
Next to Las Brisas Restaurant, in Heisler Park, you will find the lookout spot gazebo. This Laguna gazebo is one of the most popular spots for wedding photography.
The beaches below Heisler Park include Diver's Cove, Picnic Beach, Monument Point Beach, and Rockpile Beach. Heisler Park and its beaches are just north of Laguna's Main Beach.
---
---
Available Ocean View Homes Near Heisler Park
North Laguna Beach
---
---
These beaches are popular with scuba divers, snorkelers, and tidepoolers. Access to the beach from Heisler Park is down a walking ramp near Myrtle Street. There is nearby metered parking as well as street parking.
Heisler Park is also home to the Laguna Beach Lawn Bowling Club established in 1931.
---
---